Gov. Rick Snyder is expected to announce today a state financial pledge toward boosting Detroit's pension funds and protecting Detroit Institute of Arts paintings from a bankruptcy fire sale, sources told The Detroit News.
Bankruptcy fire sale of a major museum collection to pay unsecured creditors would be a terrible precedent. Slashing pensions for the same would be pernicious.
Detroit Institute of Arts fire sale: The worst idea out of Motor City since the Edsel (Washington Post)
Since I am traveling to Detroit once a year now for work, I find the 50 year saga of its diminishing population and fortunes, and what kind of urban space that has created fascinating.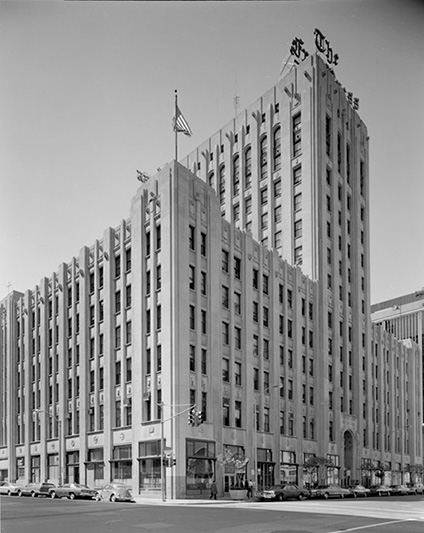 Good photo essays here:
detroiturbex.com